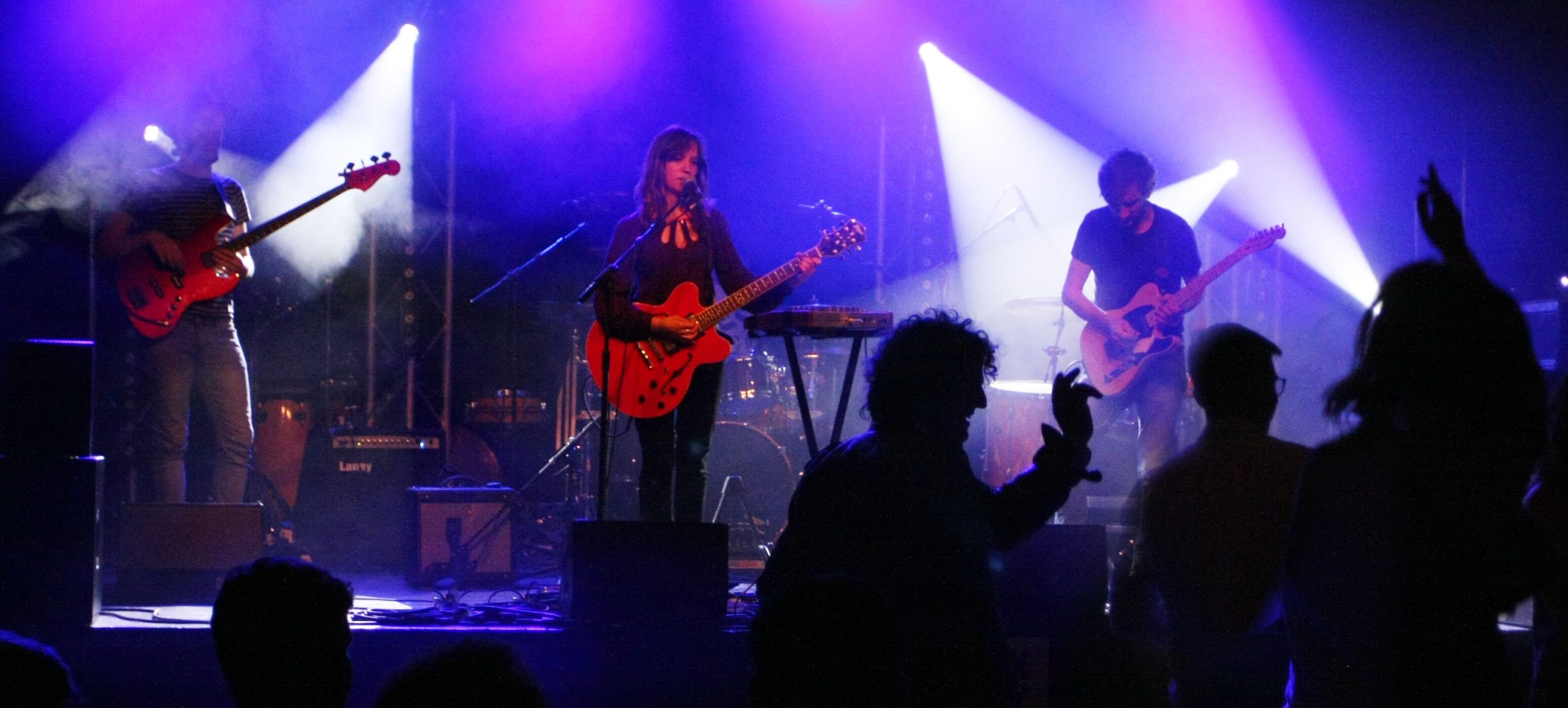 MusicFutures
Your Music: Your Future
B Sharp's MusicFutures programme supports and mentors talented young people aged 15 – 25 who are interested in a career in music.
It is designed to give young people the tools, skills and knowledge to help them start their careers in music. Young people are receiving mentoring, support and musical coaching from inspiring professional musicians. They are learning more about the industry and how they can use their skills as part of a career, and are part of a network of supportive peers.
The programme consists of 10 monthly sessions, plus additional industry visits and opportunities.
B Sharp wants to include all young people who want to make music, whatever their financial circumstances in this programme, and full concessions and subsidised places are available.  Additional support is also available to help with travel or access costs or other support that is needed to enable young people to take part.
Sessions are monthly, Mondays, 6.30pm – 8.30 pm, Bridport Arts Centre
Places are still available on the programme – please get in touch if you are interested in joining info@bsharp.org.uk or 07947 334138
The MusicFuturesproject is funded by Thomas Deane Trust, supported by Bridport Arts Centre and Dorset Music Hub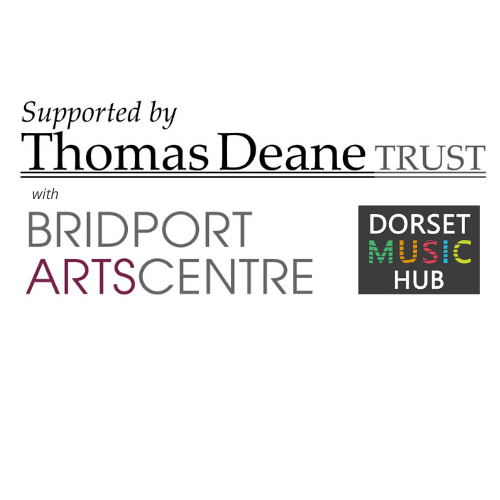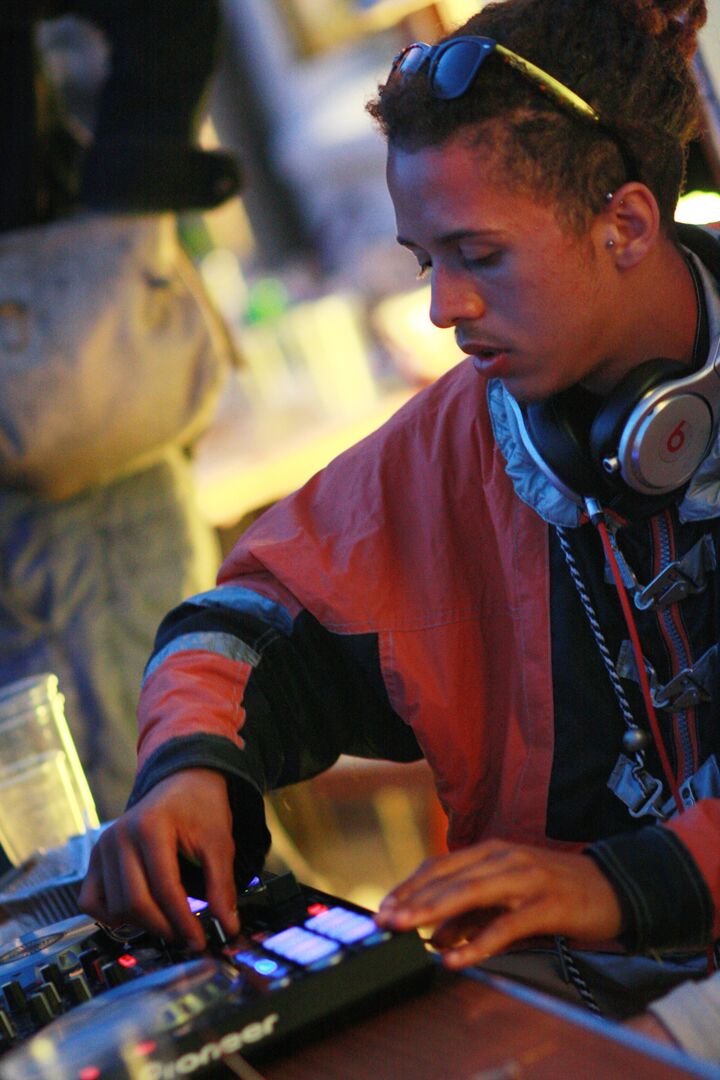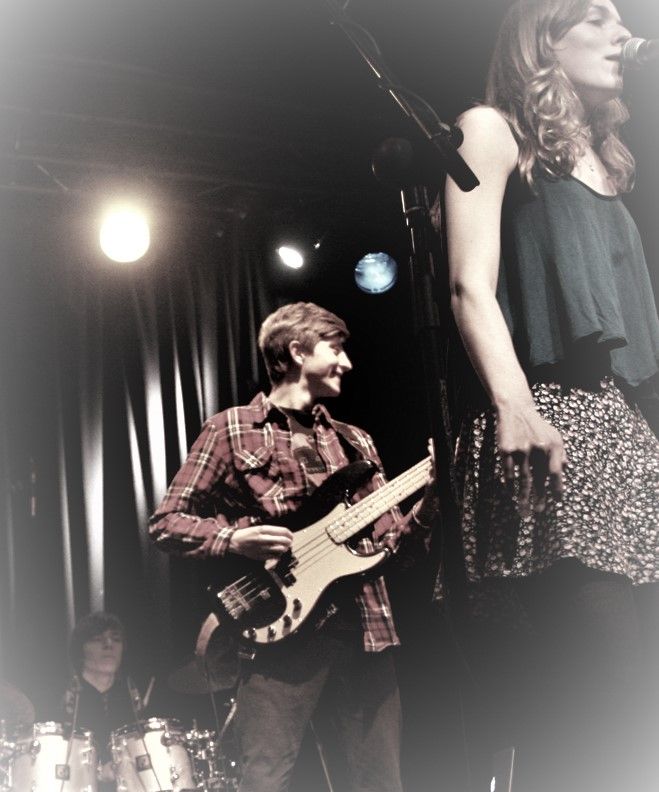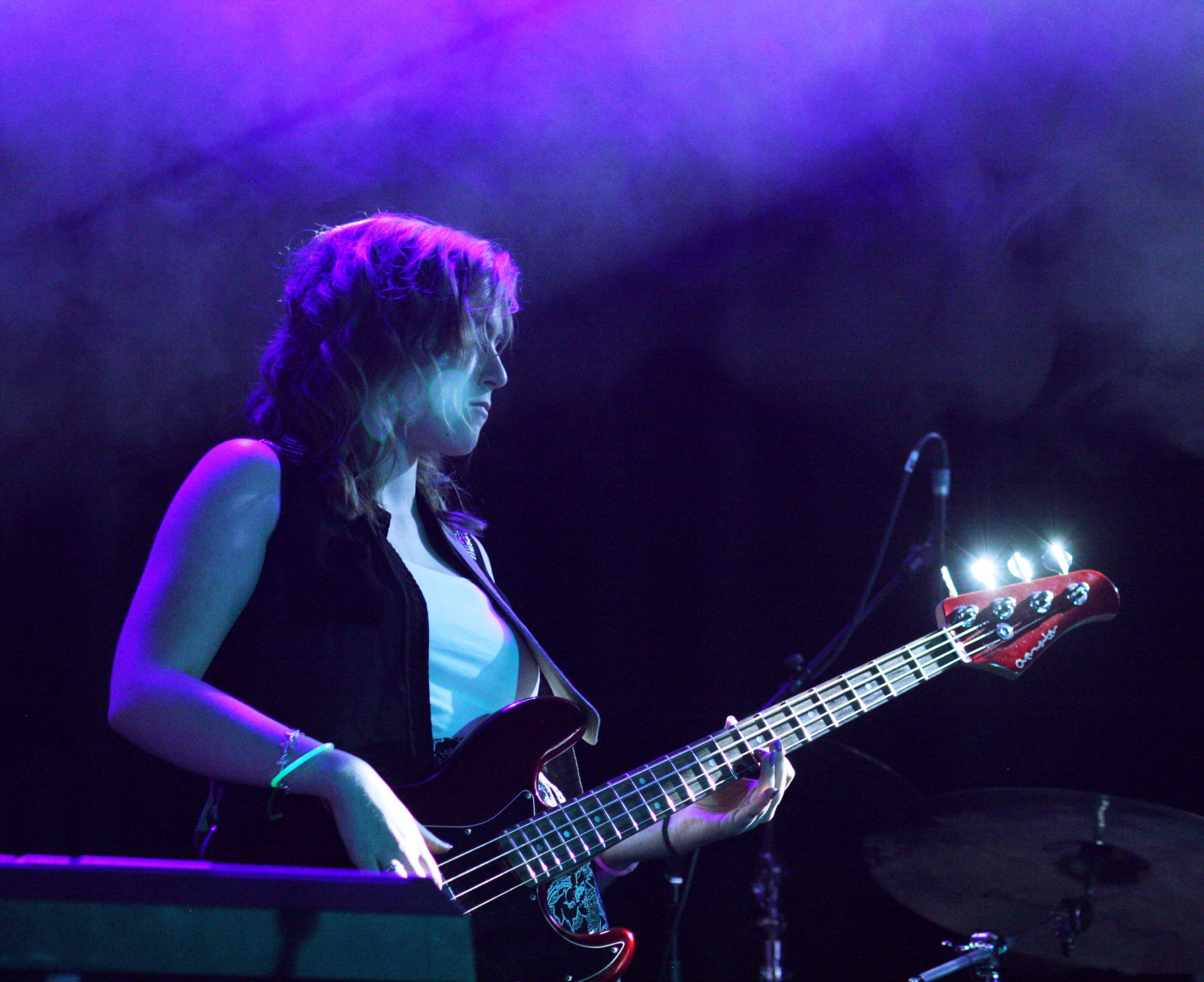 Contact B Sharp
B Sharp
St Michaels' Business Centre,
Church Street,
Lyme Regis,
Dorset, DT7 3DB
 

info@bsharp.org.uk

07947 334138

 
B Sharp is a Registered Charity. No.1149237
B Sharp is supported by:-

Sunday 1st May 6.30pm  - Songs of Here: Songs of Now Musical Performance by B Sharp and local community participants Staged on the sea defences on Lyme Regis seafront, Songs of Here; Songs of Now is an exciting musical performance of original music and songs written...