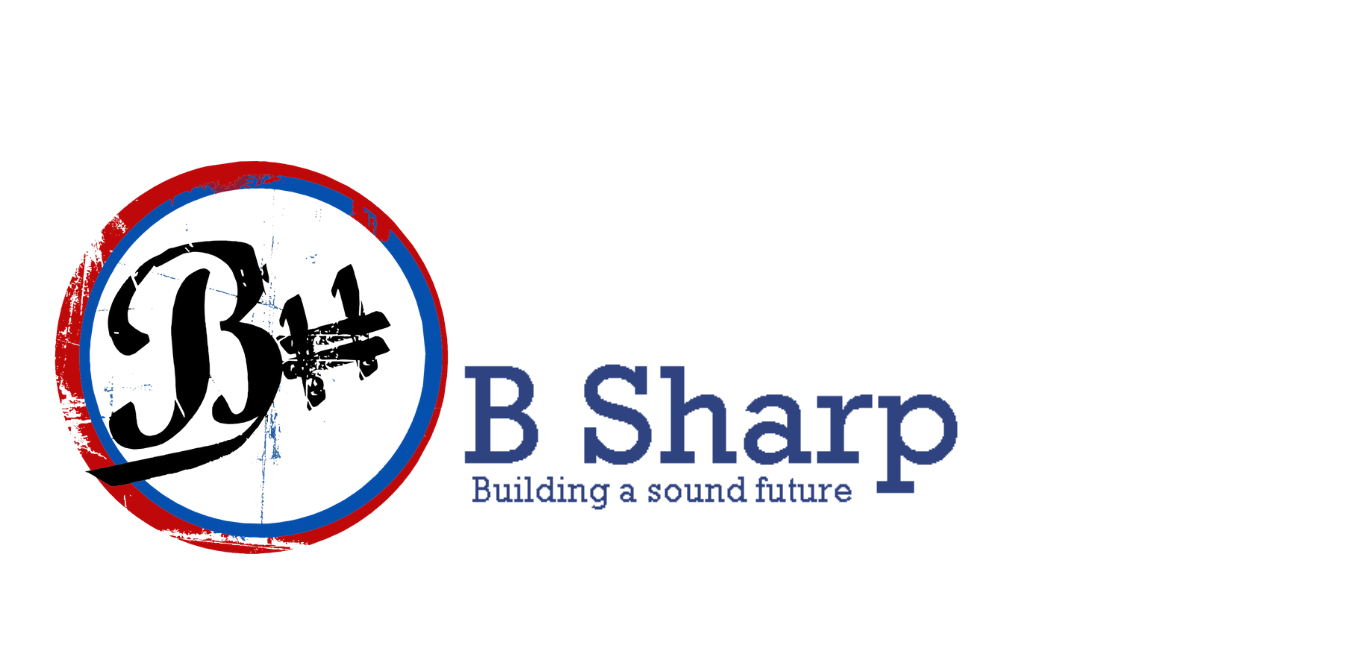 We are B Sharp: the music and enterprise charity based in Lyme Regis with over 12 years experience delivering workshops, training, performance and gigs across the district and beyond. 
We seek to give children and young people the best possible start in life through music, to develop their incredible and diverse creativity in ways that build confidence, skills and experience.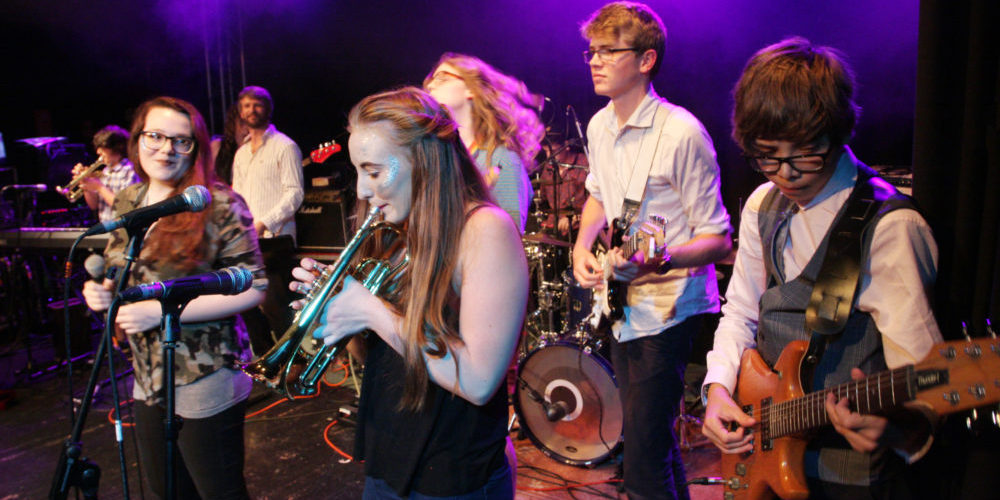 Weekly Music
Weekly music making sessions for children and young people across Dorset and East Devon.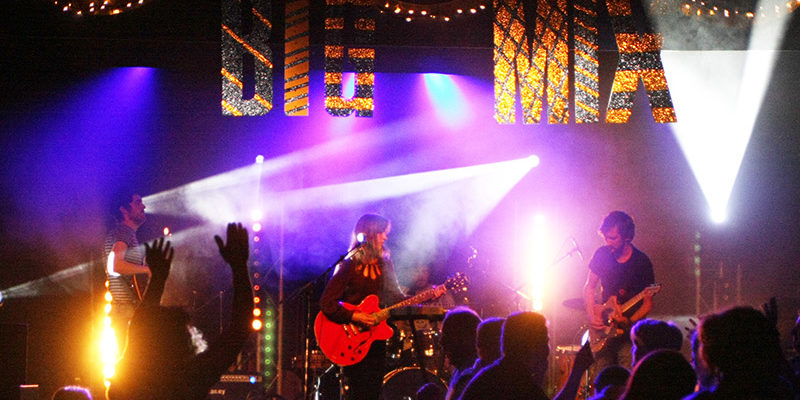 What's on
Get involved in our projects, events or training opportunities throughout the year.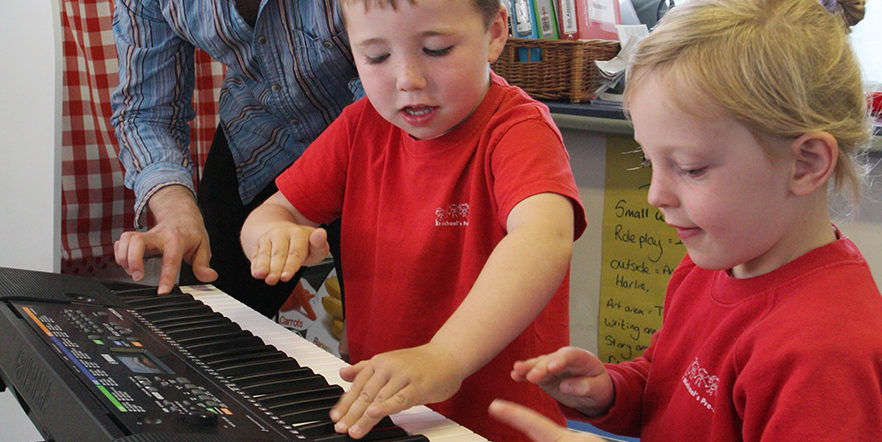 Work with us
Our music leaders can run workshops with your school, pre-school or event. Our young people and young bands can perform at your event, gig or festival.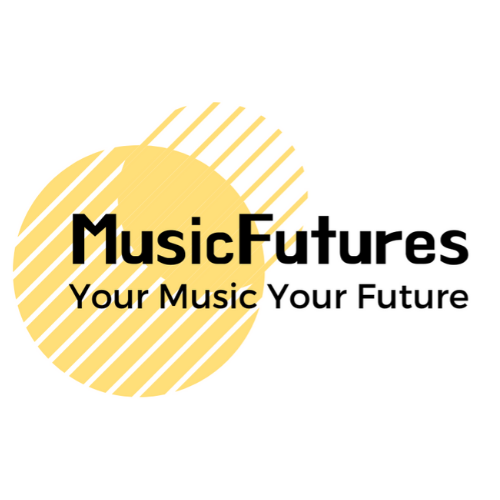 For aspiring musicians aged 15+ who are thinking about a career in music, but need some help starting out. Music Futures is a mentoring, support and musical coaching programme led by professional musicians. Click here for more information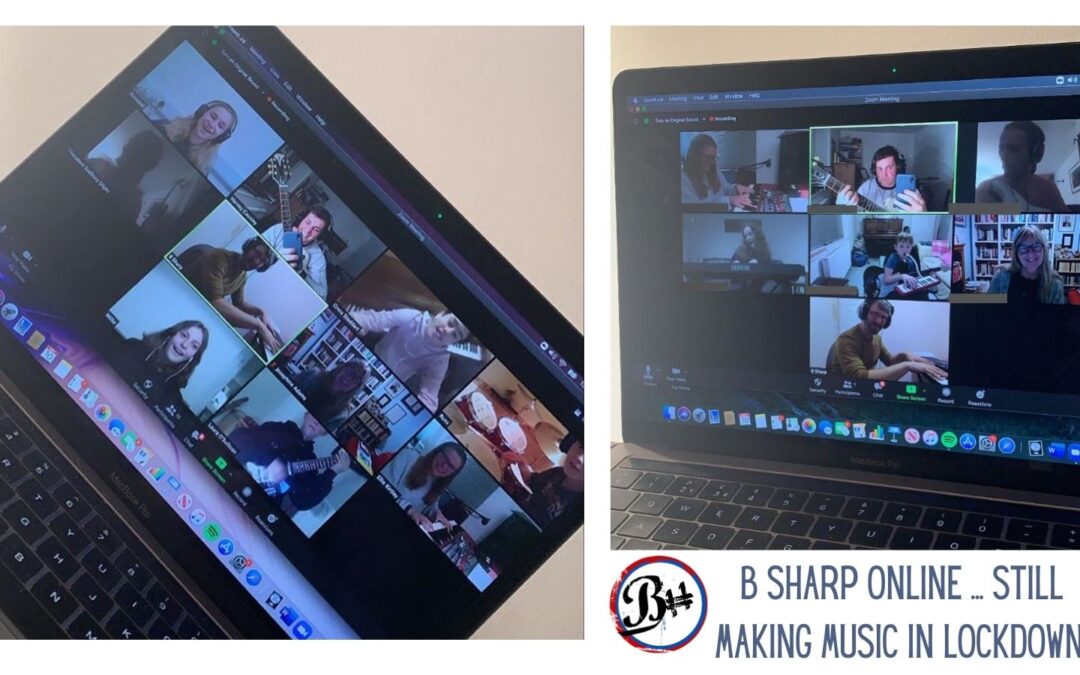 A fantastic first online session with our Hub Jammers' last week!! Just shows that music can still be made even in these circumstances! We've been working on some jingle ideas for an exciting project we've got lined up - keep your eyes peeled! If you're 8-18 and would...
Contact B Sharp
+44 (0) 7947 334138
St Michaels' Business Centre,
Church Street,
Lyme Regis,
Dorset, DT7 3DB