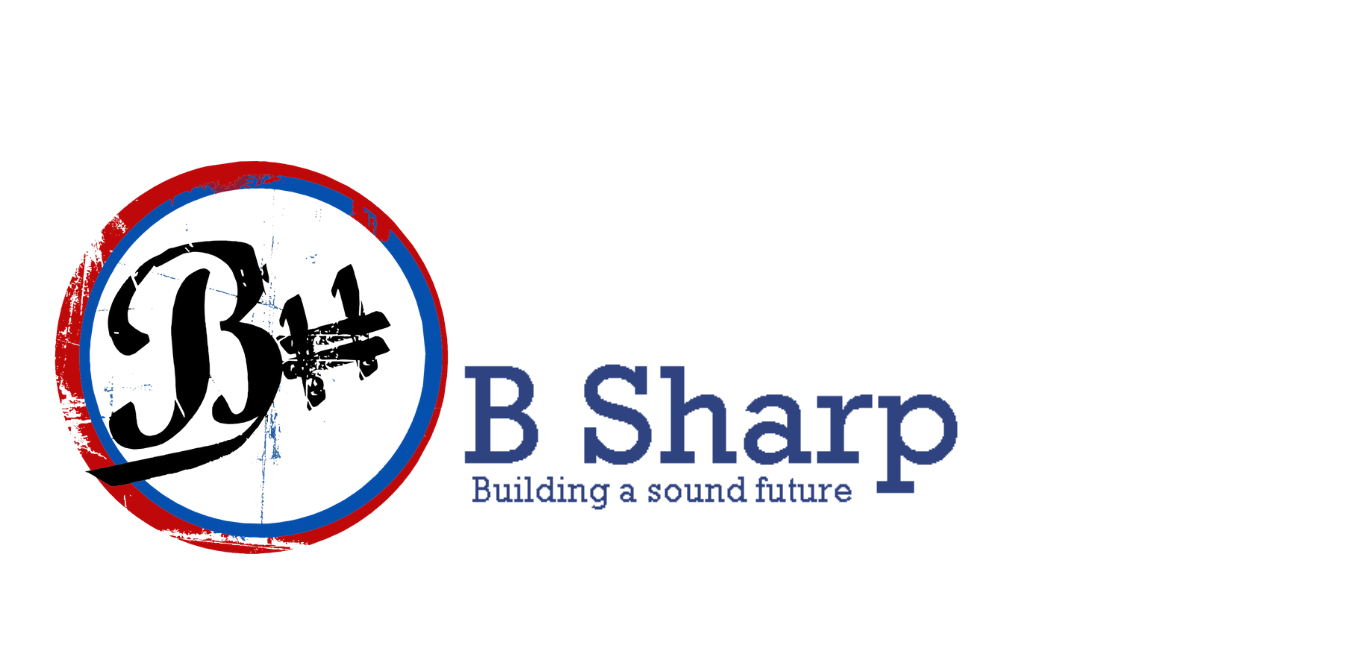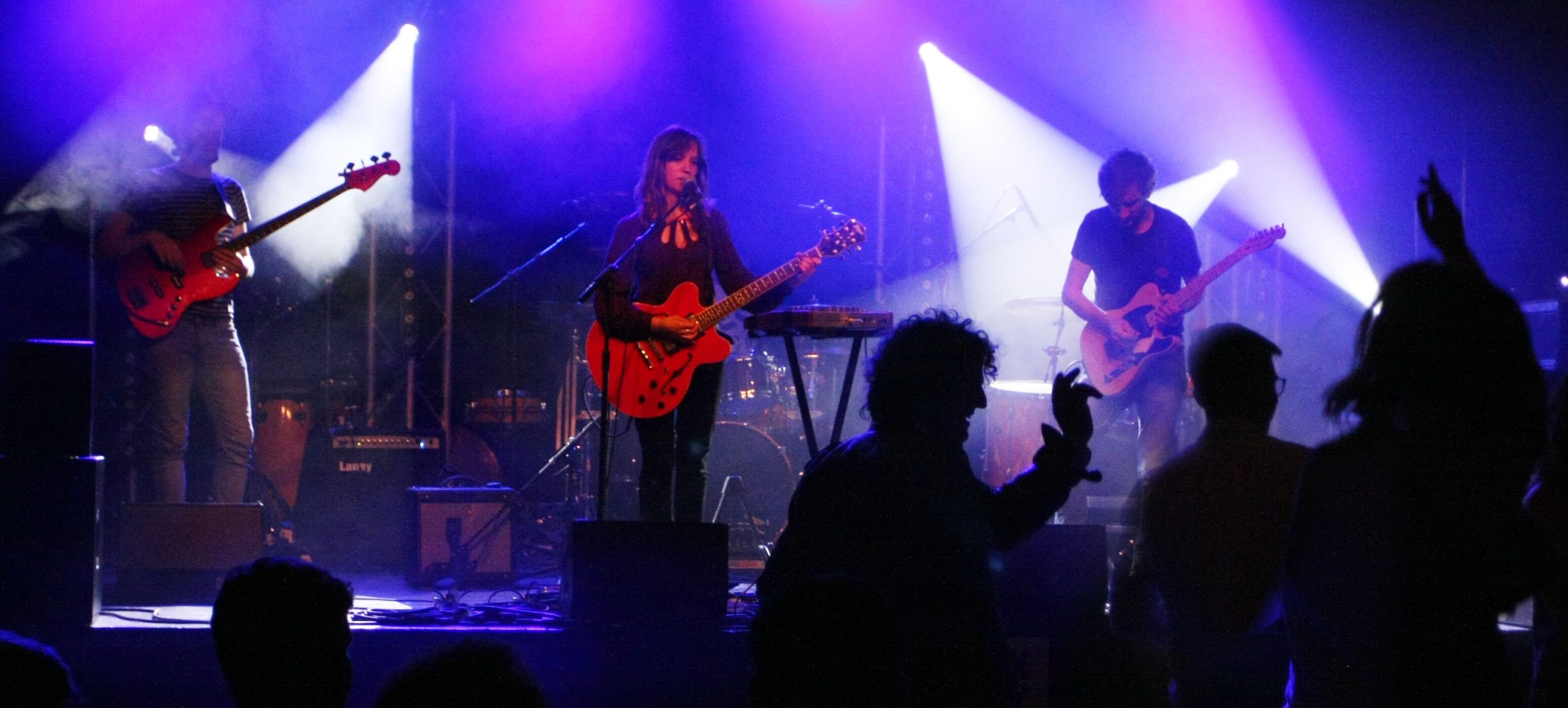 MusicFutures
Your Music: Your Future
If you are an aspiring musician aged 15+ and are thinking about a career in music, but need some help starting out, come and join the MusicFutures programme.
B Sharp's MusicFutures programme will support and mentor talented young people who are interested in a career in music. It is designed to give young people the tools, skills and knowledge to help them start their careers in music.You will receive mentoring, support and musical coaching from inspiring professional musicians. You will learn more about the industry and how you can use your skills as part of a career, and be part of a network of supportive peers. The programme will consist of 12 monthly sessions, plus additional industry visits and opportunities.
Sessions will include opportunities to make music with other young people, one-to-one mentoring, and talks, visits and Q&A sessions from industry professionals including Lucy Underhill, Rob McVey, Jack Revy, Jack Steven and Adrian Hall.
Please get in touch if you have any questions, or to talk it through info@bsharp.org.uk or 07947 334138
The MusicFuturesproject is funded by Thomas Deane Trust, supported by Bridport Arts Centre and Dorset Music Hub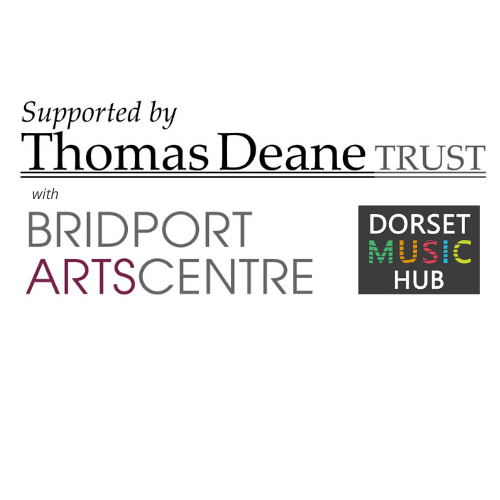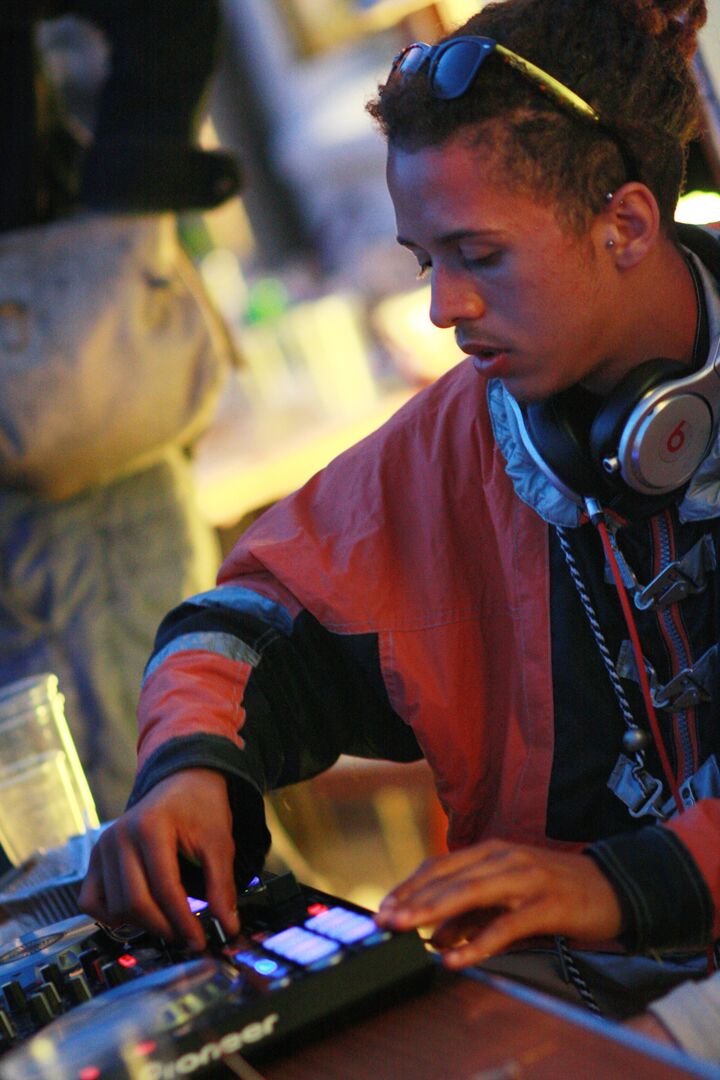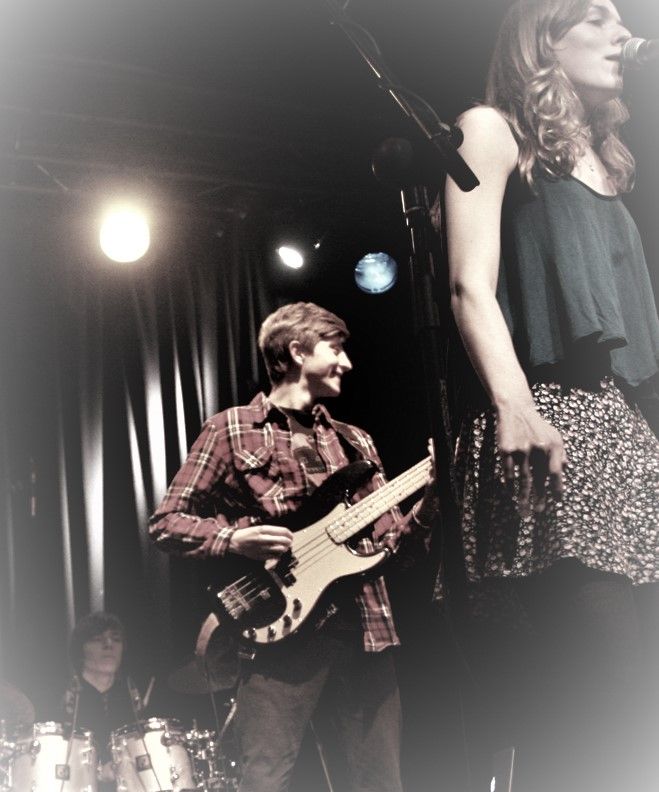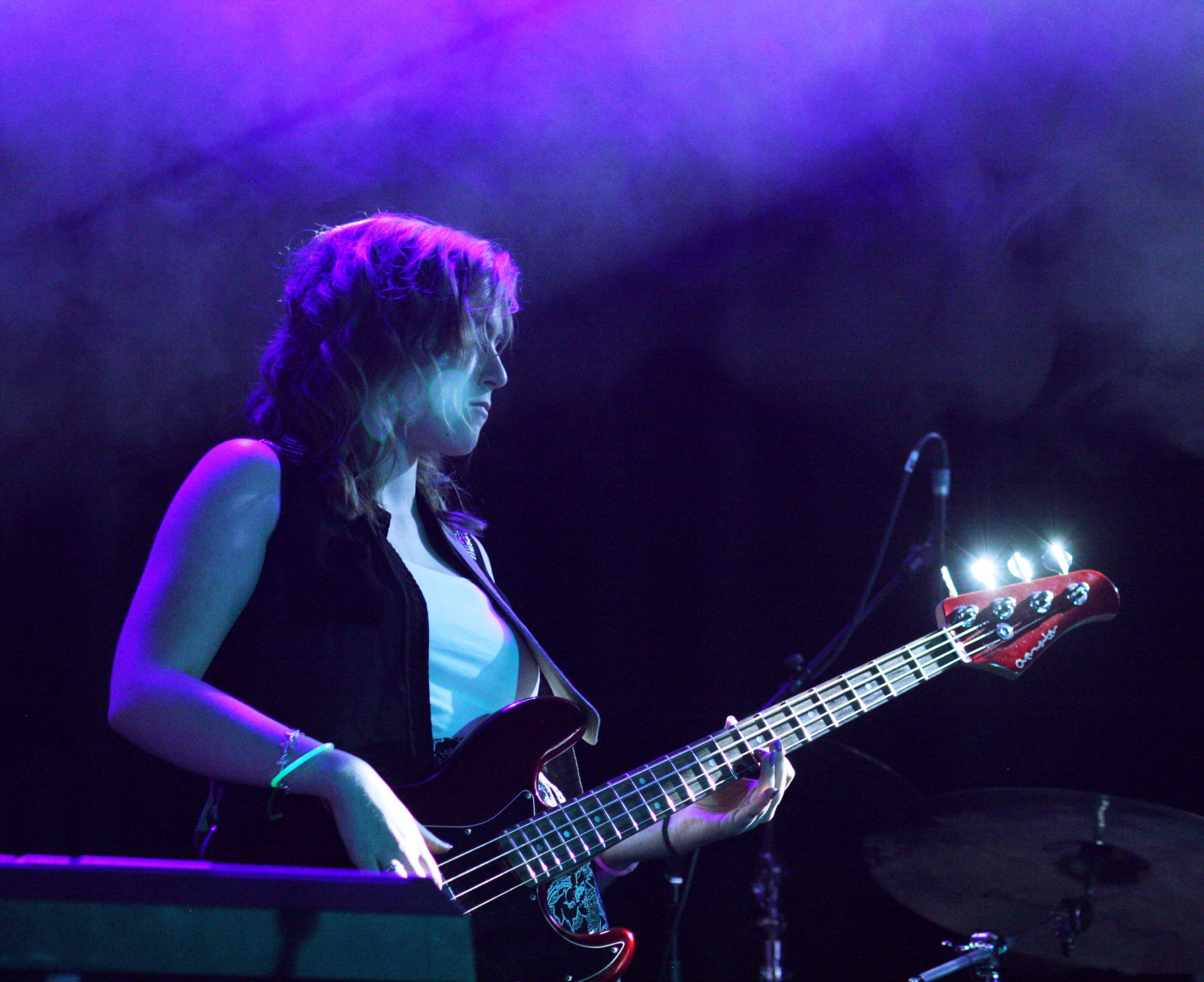 Contact B Sharp
+44 (0) 7947 334138
Unit 5, Uplyme Road Business Park,
Lyme Regis, Dorset, DT7 3LS