We are B Sharp: the music and enterprise charity based in Lyme Regis with over 12 years experience delivering workshops, training, performance and gigs across the district and beyond. 
We seek to give children and young people the best possible start in life through music, to develop their incredible and diverse creativity in ways that build confidence, skills and experience.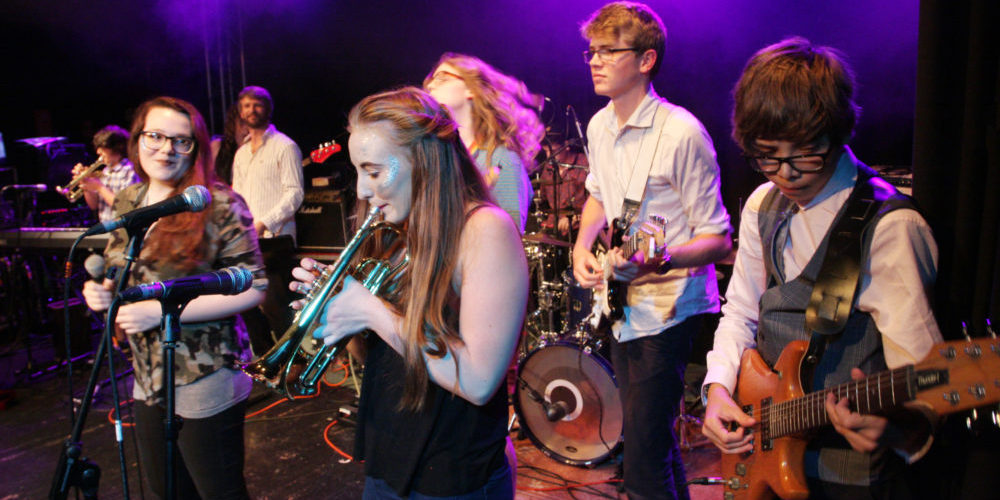 Weekly Music
Weekly music making sessions for children and young people across Dorset and East Devon.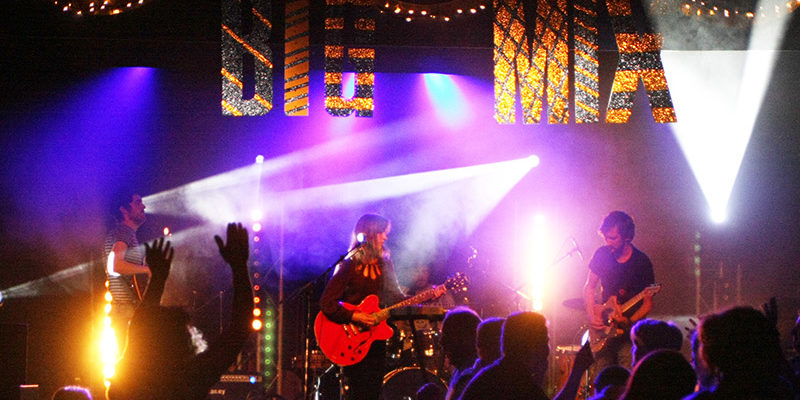 What's on
Get involved in our projects, events or training opportunities throughout the year.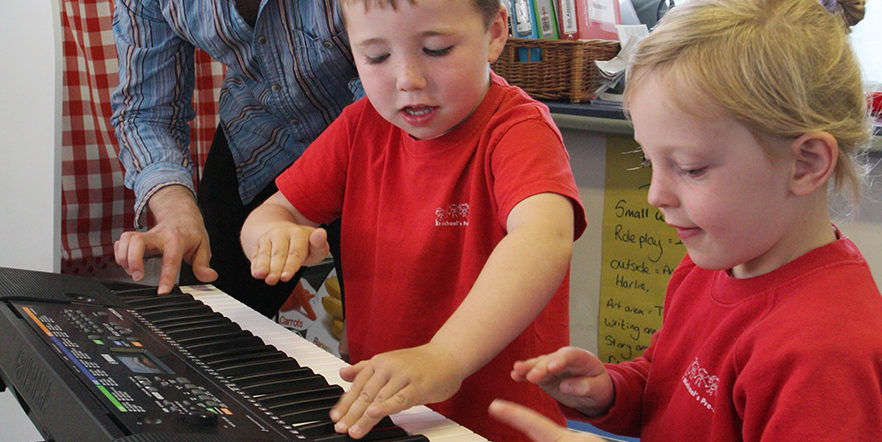 Work with us
Our music leaders can run workshops with your school, pre-school or event. Our young people and young bands can perform at your event, gig or festival.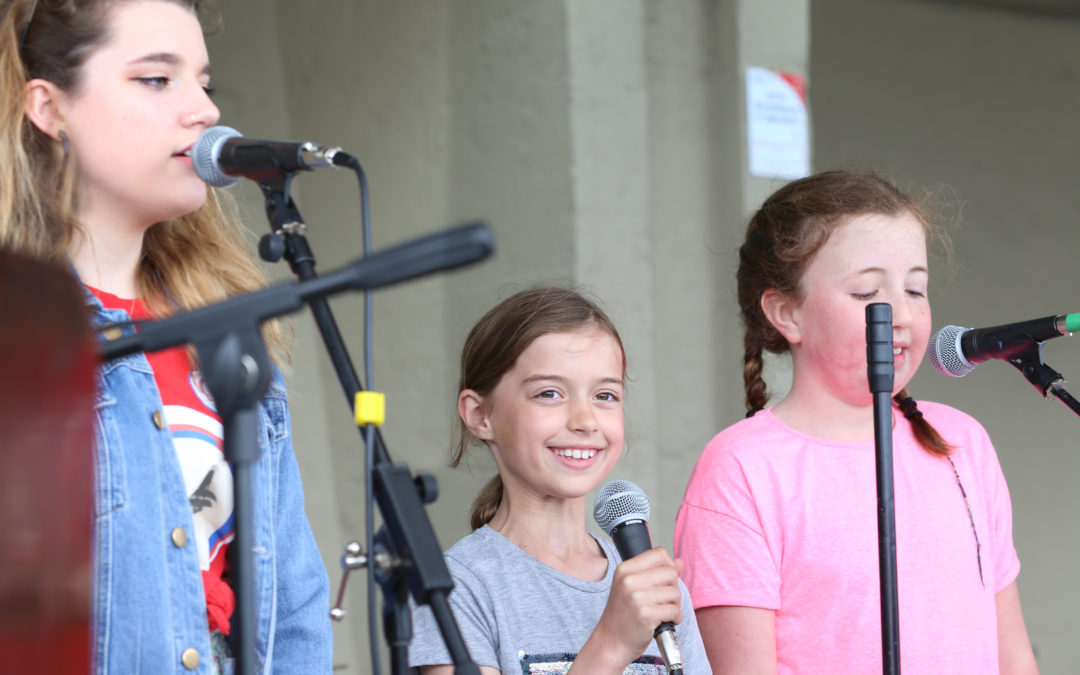 We've a busy weekend coming up with performances at Food Rocks in Lyme Regis and the Hat Festival in Bridport!  Come along and support us if you can - we'd love to see you! Both on Saturday 7th September - 11.00am in Bucky Doo Square in Bridport at the Hat Festival...
Great opportunity to join our own B Sharp Houseband. We're holding an open workshop and Audition session for young people aged over 15 on Tuesday 17th September at the Hub in Lyme Regis from 5.00pm-6.15pm. All confident instrumentalists and vocalists welcome.  Come...