We are B Sharp: the music and enterprise charity based in Lyme Regis with over 12 years experience delivering workshops, training, performance and gigs across the district and beyond. 
We seek to give children and young people the best possible start in life through music, to develop their incredible and diverse creativity in ways that build confidence, skills and experience.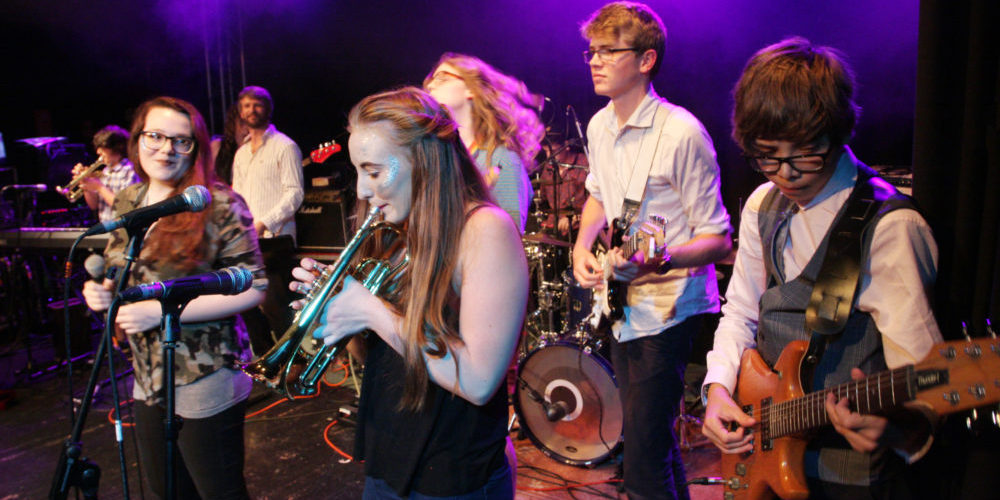 Weekly Music
Weekly music making sessions for children and young people across Dorset and East Devon.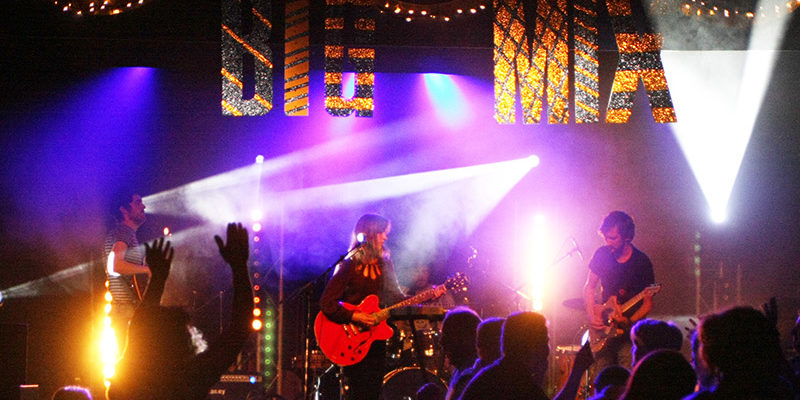 What's on
Get involved in our projects, events or training opportunities throughout the year.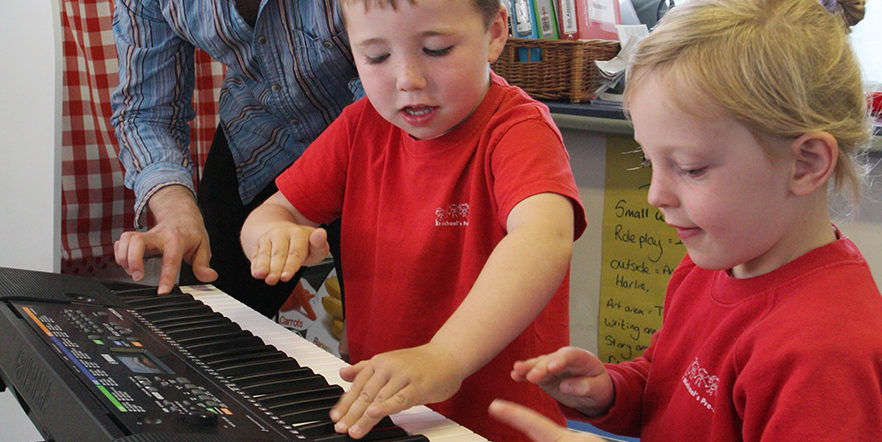 Work with us
Our music leaders can run workshops with your school, pre-school or event. Our young people and young bands can perform at your event, gig or festival.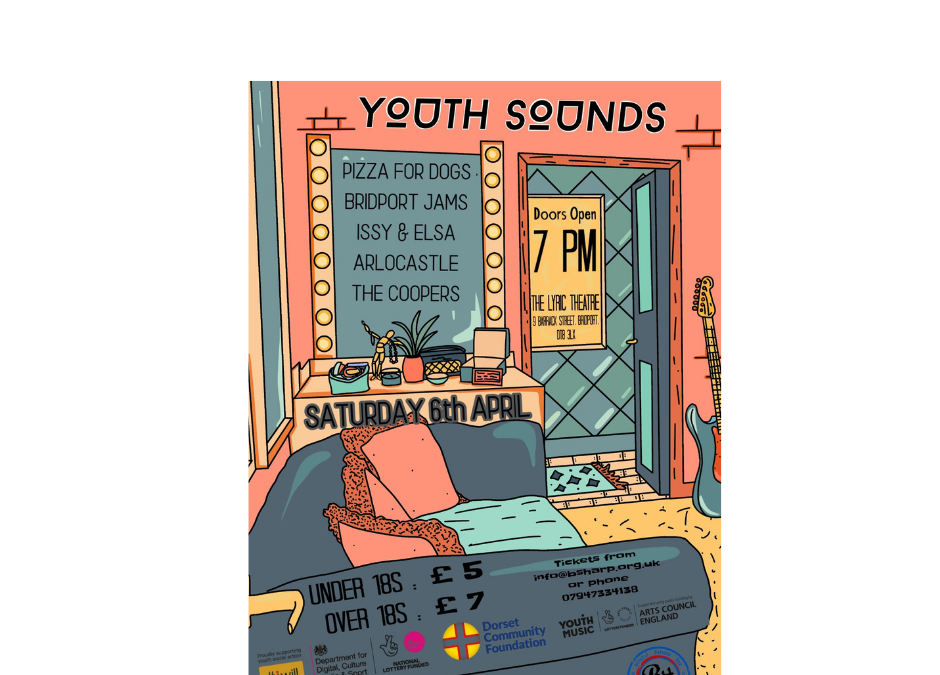 Gig night and showcase of local young bands, produced by B Sharp young music leaders and other young volunteers. A great night out with excellent music for friends and family and young music fans. Fundraising for Youth Music as part of Give A Gig. Tickets available...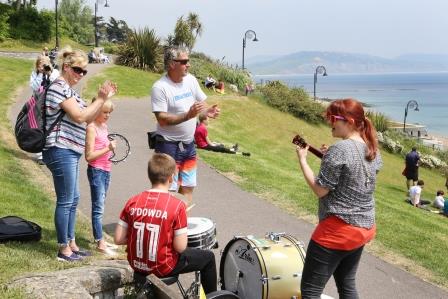 B Sharp Busking Festival 2019 Saturday 25th May – 11am till 5pm Come along and join in the musical takeover of Lyme Regis! Busk as a solo artist or bring your whole band.  Bring your own instruments or have a go on our play-me-piano or play-me-drums....