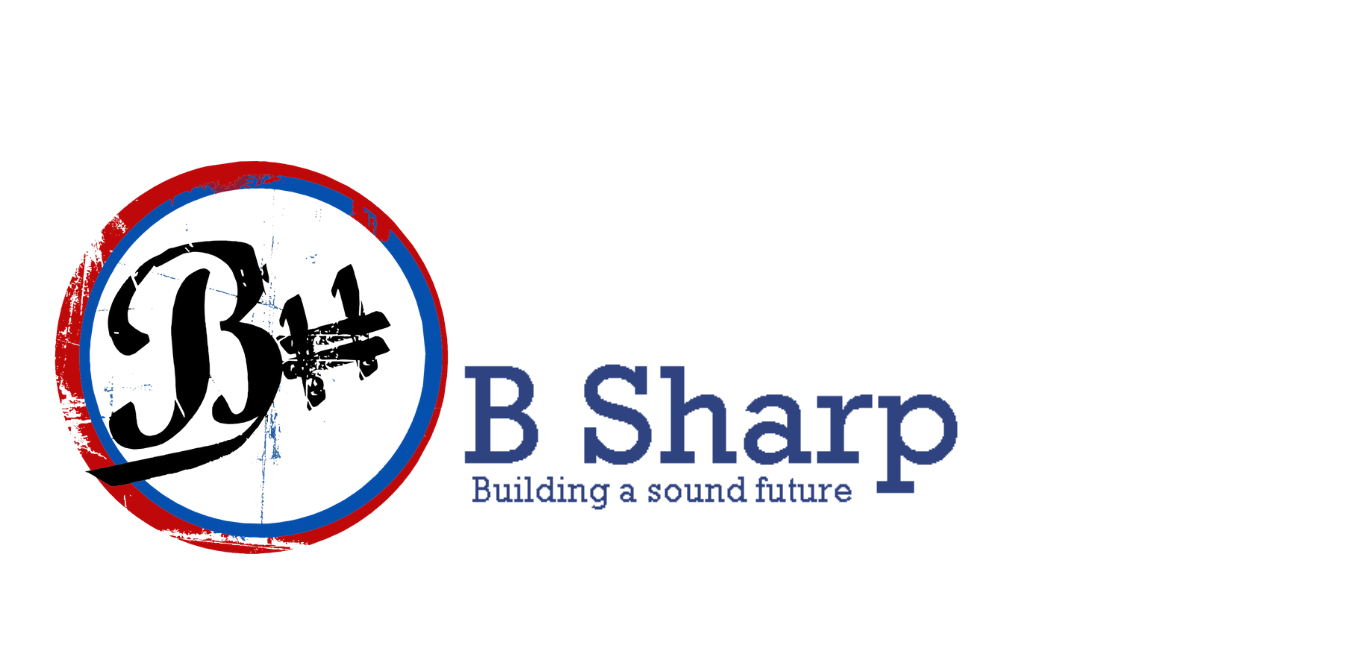 Training and work experience opportunities for skills and career development.
Young Music Leadership
B Sharp offers opportunities for young people to gain work experience and develop their skills in
music leadership, music production and event management. Young people who are interested in
working in the music industry are welcome to do short work-experience placements with B
Sharp, or to join our Young Music Leadership Programme, and work with us regularly.
We run a structured Young Music Leaders programme. We draw up a Learning Development
Plan with all our Young Music to assess what you are interested in, and how B Sharp can
support you develop your skills and experience, in order that you are prepared to take the next
step in your career, whether that is further education or employment. We will help you gain the
experience you need to build your CV and a portfolio. We can also support you to take Arts
Award (link to https://www.artsaward.org.uk/)
I have found my friends through B Sharp and also my voice through music. Being a trainee with B Sharp was an immense help with my confidence and communication. I gained a lot of experience in music tech and performance with B Sharp, which gave me confidence and inspired me to go on to study and get paid work in this field
This has been invaluable experience for me as I wish to teach in the future as well as the fact that it can be put on my CV to help me with university and job applications. This kind of training is a rare thing to experience and it sets one apart from other musicians because I believe that working in a team, engaging and dealing with people are as big a part of being in the music industry as actually performing on your instrument."
Contact B Sharp
+44 (0) 7947 334138
St Michaels' Business Centre,
Church Street,
Lyme Regis,
Dorset, DT7 3DB