Young Creatives
The Young Creatives (2021-22) programme supported, nurtured and discovered the next generation of music industry professionals – performers, producers and technical and stage managers. Working in partnership with Marine Theatre, B Sharp supported young performers and bands to develop their performance skills and confidence.

We ran young performer and band mentoring sessions giving young people individual support to progress. We also ran a series of young people's open mic sessions in the Marine Theatre bar – providing a supportive environment for young people to take their first steps into performing, or hone their skills.

The finale of the project was a Big Gig – a showcase of local young bands, admirably produced, managed and with technical support from young technicians who had developed new skills as part of Marine Theatre's Young Technicians Course.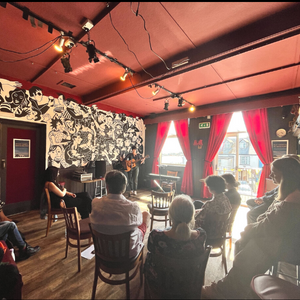 Really enjoyed the sense of community and the welcoming atmosphere to everybody, would love more sessions like this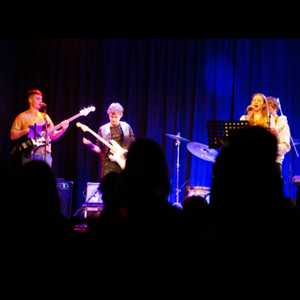 The Young Creatives Programme is funded by Arts Council England, and
is a Marine Theatre and B Sharp partnership project.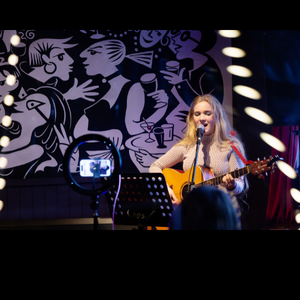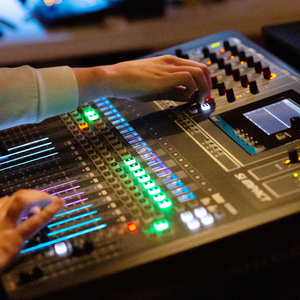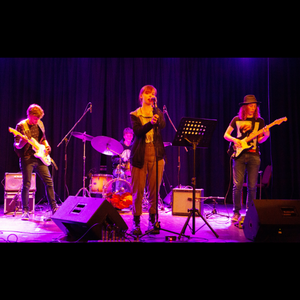 Great fun, so helpful, and good music!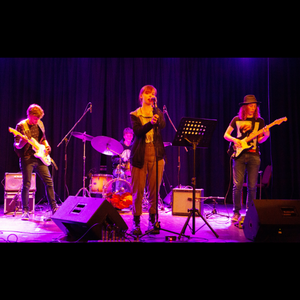 Contact B Sharp
B Sharp
St Michaels' Business Centre,
Church Street,
Lyme Regis,
Dorset, DT7 3DB
 

info@bsharp.org.uk

07947 334138

 
B Sharp is a Registered Charity. No.1149237
B Sharp is supported by:-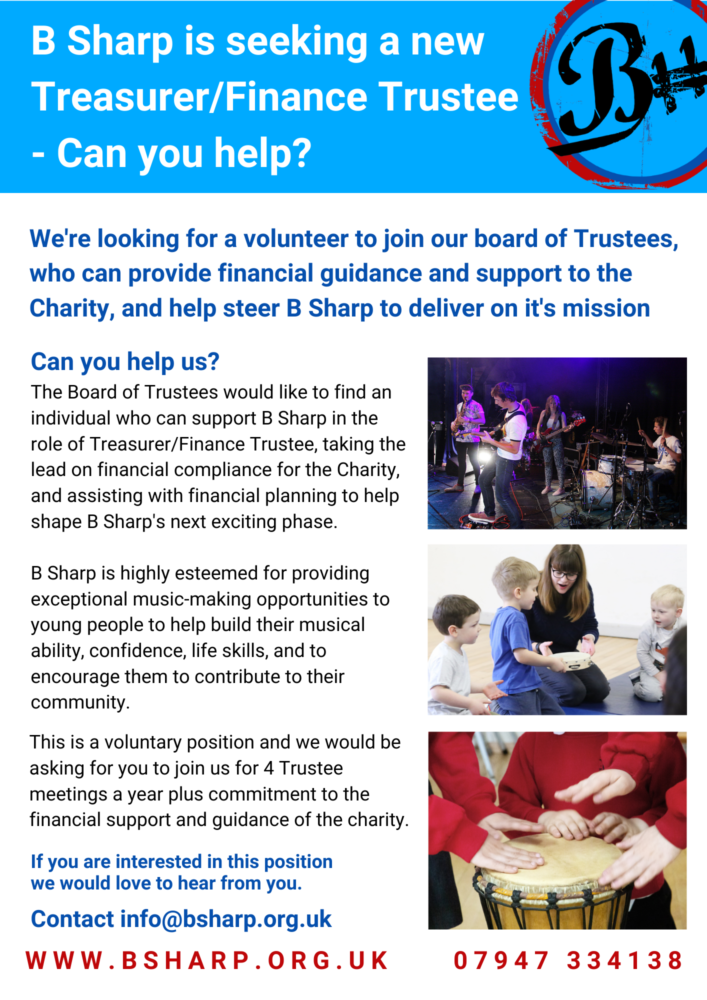 We are looking for a volunteer to join our board of Trustees who can help us steer B Sharp to deliver on it's mission, whilst providing sound financial support and guidance. For more information and job role description see: B-Sharp-Treasurer-Role-Description_2022.pdf...