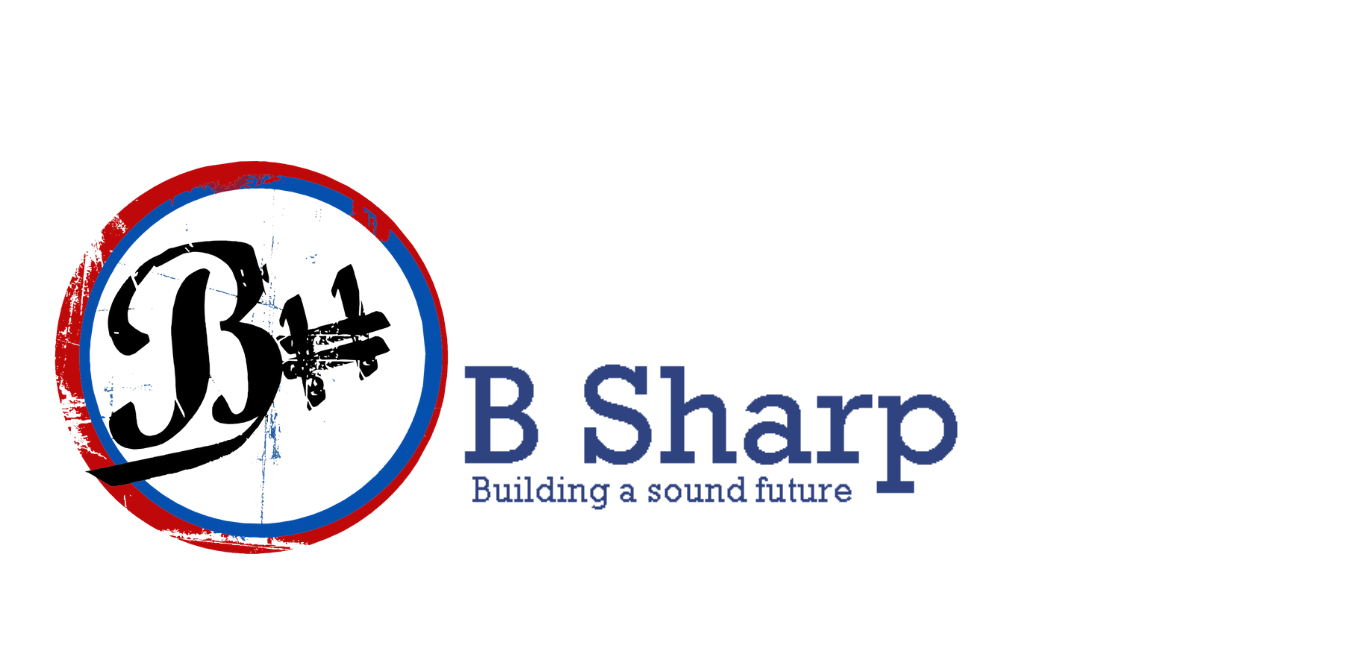 Book a Music Professional 
Contact us if you are looking for a creative artisan to help stage your event or develop your business. We can offer you a range of musicians, artists, VJs, Designers, Music Techs, Photographers, Film Makers, Reporters and Youth Workers. B Sharp offers a dynamic and diverse pool of innovative, creative, reliable young people with good communication skills and looking to get fantastic work experience, training and development.
Get involved
If you are interested in booking a B Sharp artisan please fill in our contact form and one of the team will be in touch.
Contact B Sharp
+44 (0) 7947 334138
St Michaels' Business Centre,
Church Street,
Lyme Regis,
Dorset, DT7 3DB