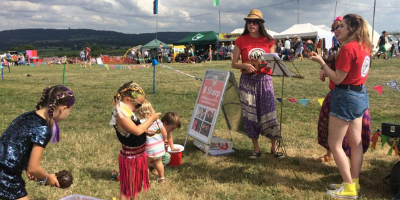 Family and Community Music Making
B Sharp offers family and community music making opportunities to bring communities together and promote wellbeing. Suitable for events and festivals activities range from children's workshops to intergenerational pop-up choirs to family music making. All are inclusive, informal and accessible.
Contact us at info@bsharp.org.uk for more informations.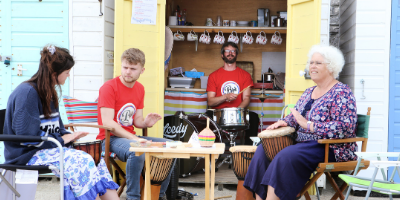 Contact B Sharp
B Sharp
St Michaels' Business Centre,
Church Street,
Lyme Regis,
Dorset, DT7 3DB
 

info@bsharp.org.uk

07947 334138

 
B Sharp is a Registered Charity. No.1149237
B Sharp is supported by:-

B Sharp is looking for a Pastoral Support Worker/Learning and Support Assistant to become part of the team in B Sharp's young people's music making sessions - Hub Jams (Tuesdays 6.30 – 8.30, term times,) working with young people aged 11 – 19, and/or Boombox...