We are B Sharp: the music and enterprise charity based in Lyme Regis with over 12 years experience delivering workshops, training, performance and gigs across the district and beyond. 
We seek to give children and young people the best possible start in life through music, to develop their incredible and diverse creativity in ways that build confidence, skills and experience.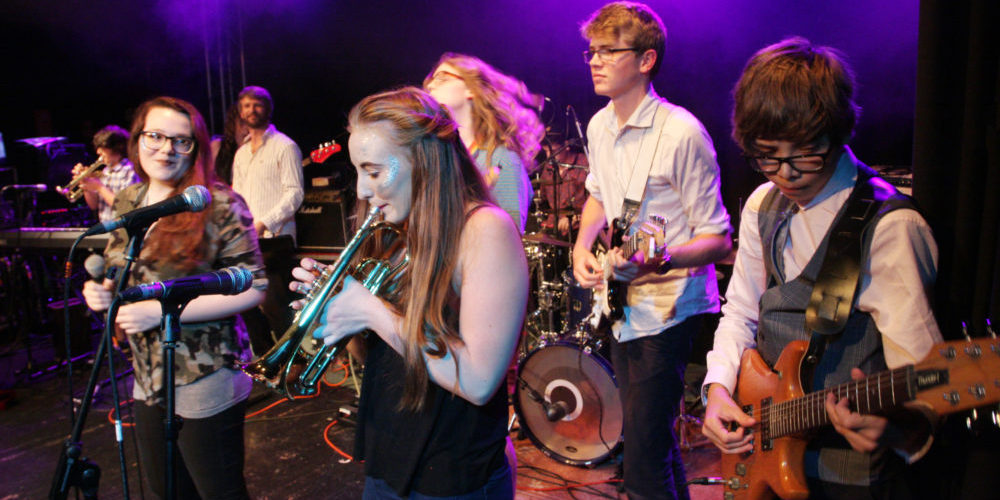 Weekly Music
Weekly music making sessions for children and young people across Dorset and East Devon.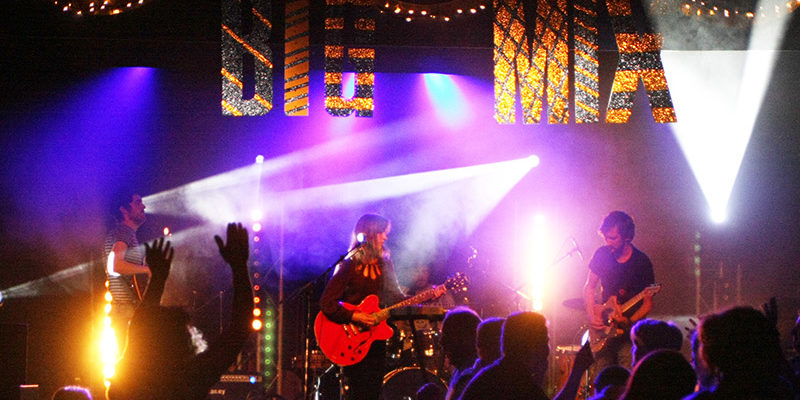 What's on
Get involved in our projects, events or training opportunities throughout the year.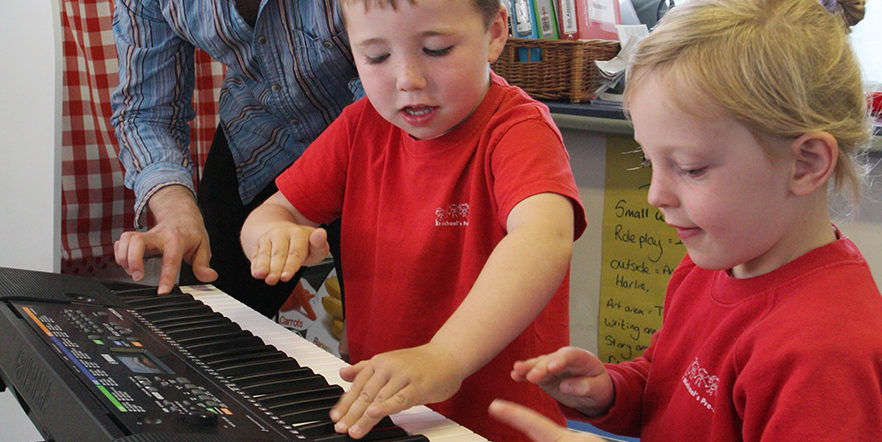 Work with us
Our music leaders can run workshops with your school, pre-school or event. Our young people and young bands can perform at your event, gig or festival.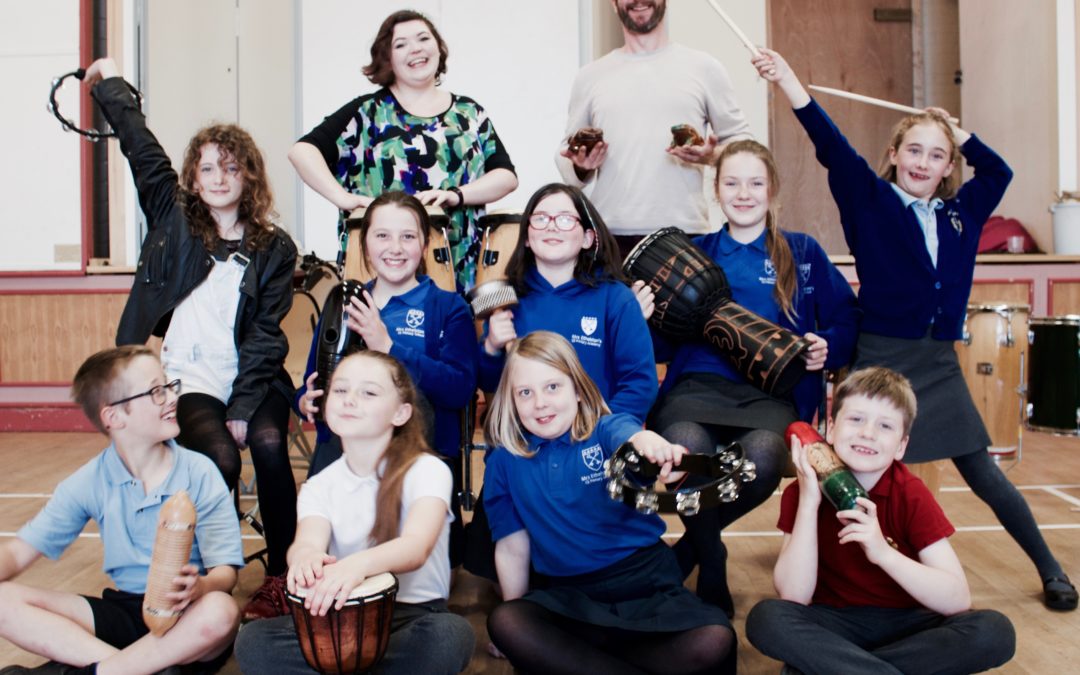 We met so many young people last week at our Busking Festival inspired by music.  Our weekly group for 8-11 year olds - Boombox- starts back this week on Thursdays from 4.00-5.15. Build musical skills and confidence in a fun and friendly environment. Come along for a...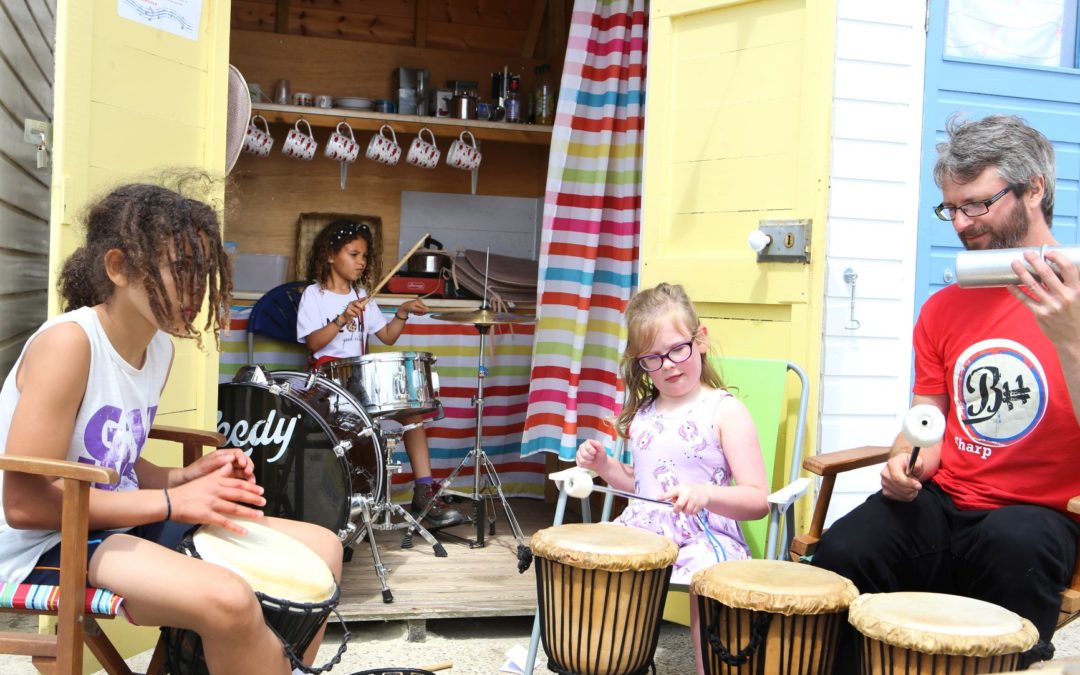 Lyme Regis was busy this Spring Bank Holiday weekend with thousands of locals and visitors enjoying the sunshine and the sounds of B Sharp's Busking Festival. Buskers of all ages showcased a fantastic range of talent throughout the town. There were young bands,...