We are B Sharp: the music and enterprise charity based in Lyme Regis with over 12 years experience delivering workshops, training, performance and gigs across the district and beyond. 
We seek to give children and young people the best possible start in life through music, to develop their incredible and diverse creativity in ways that build confidence, skills and experience.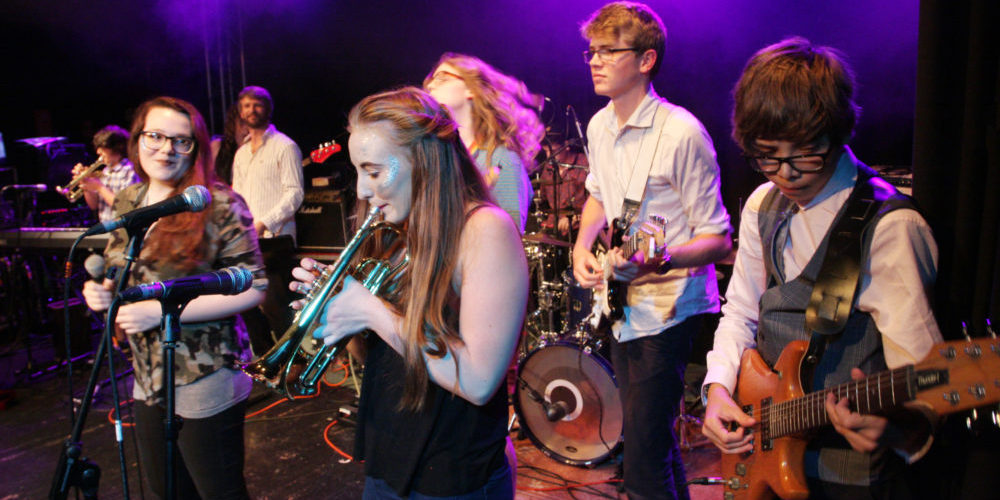 Weekly Music
Weekly music making sessions for children and young people across Dorset and East Devon.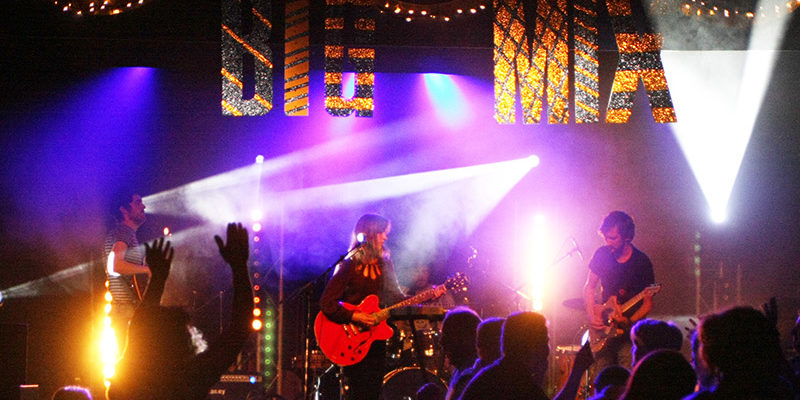 What's on
Get involved in our projects, events or training opportunities throughout the year.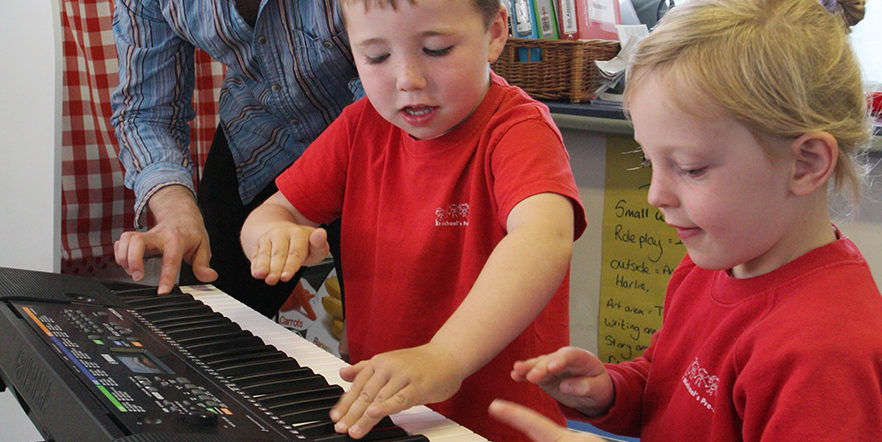 Work with us
Our music leaders can run workshops with your school, pre-school or event. Our young people and young bands can perform at your event, gig or festival.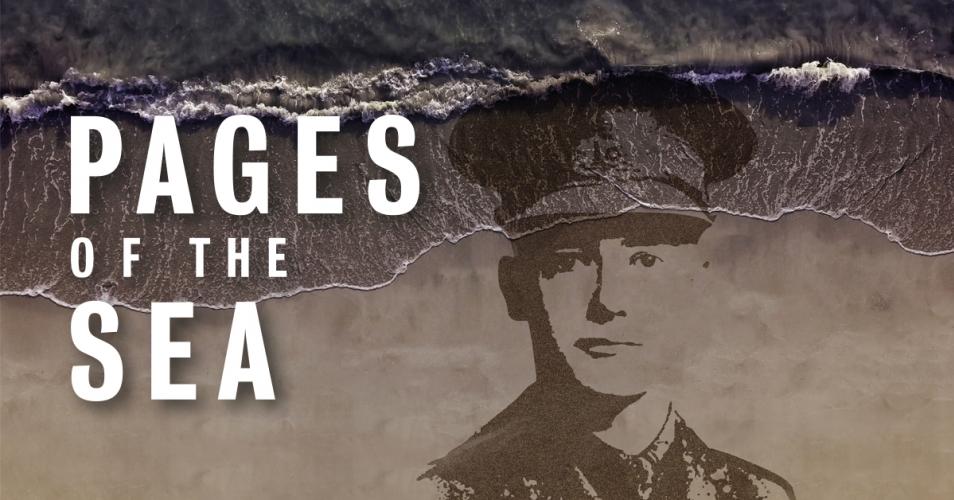 Pages of the Sea Event. Activate are still looking for volunteers for Danny Boyle's Pages of the Sea Event on the 11th November on Lyme Regis beach. You're invited to beaches across the UK where, over the course of several hours, a portrait of an individual from the...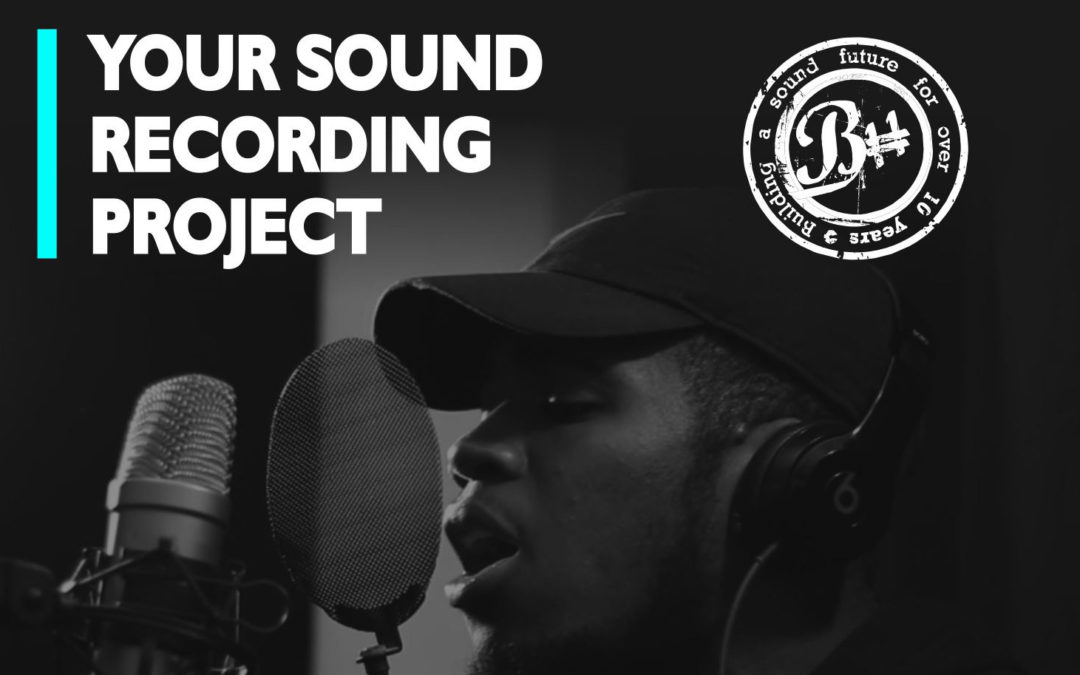 B Sharp are offering free 1 to 1 and small group sessions to find your voice in a professional recording studio with a music producer, Harry Warren. These sessions are particularly useful for building confidence and for those young people that might prefer to work in...