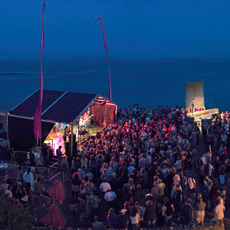 Big Mix
The Big Mix is live music making, with the added twist that it evolves and morphs every year, but always run and delivered by young people working closely alongside a team of industry professionals.
Get involved
If you are interested in working together please fill in our contact form and one of the team will be in touch.
Join Us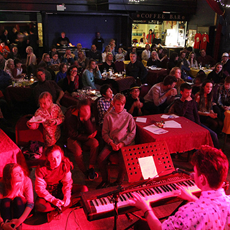 B Sharp Party
Showcase of original music created at on-going weekly music sessions in the Lyme Regis, Bridport, Axminster and surrounding areas.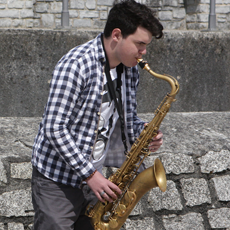 Busking Festival
This popular annual festival in May welcomes musicians, street artists and audiences of all ages and experience, to bring the streets alive with the sound of music.
B Sharp is registered as a charitable company at Companies House and as a charity with The Charity Commission © All Rights Reserved 2017 B Sharp – "Building a Sound Future"